Farrington can design, supply, install and maintain roller shutter doors as part the complete loading bay solutions we offer. As well as conventional roller shutter doors we also supply rapid roll doors and insulated sectional doors for more advanced solutions.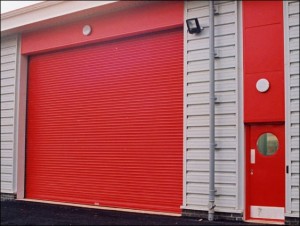 Commercial & industrial roller shutters
Farrington can design, install and maintain a complete range of low cost conventional single skin or insulated twin skin roller shutter doors for commercial and industrial workshops, warehouses and industrial units.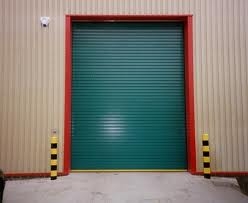 We can offer a fully managed process and fast response times where required. The roller shutter doors can be designed around your exact requirements and supplied in a full range of colours and finishes.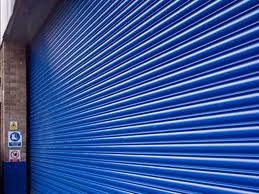 Farringon manual roller shutter doors can be securely locked by bullet or lath locks. They can be opened and operated manually or by motors controlled by switching from rocker switches, key switches, a control panel or remote control.